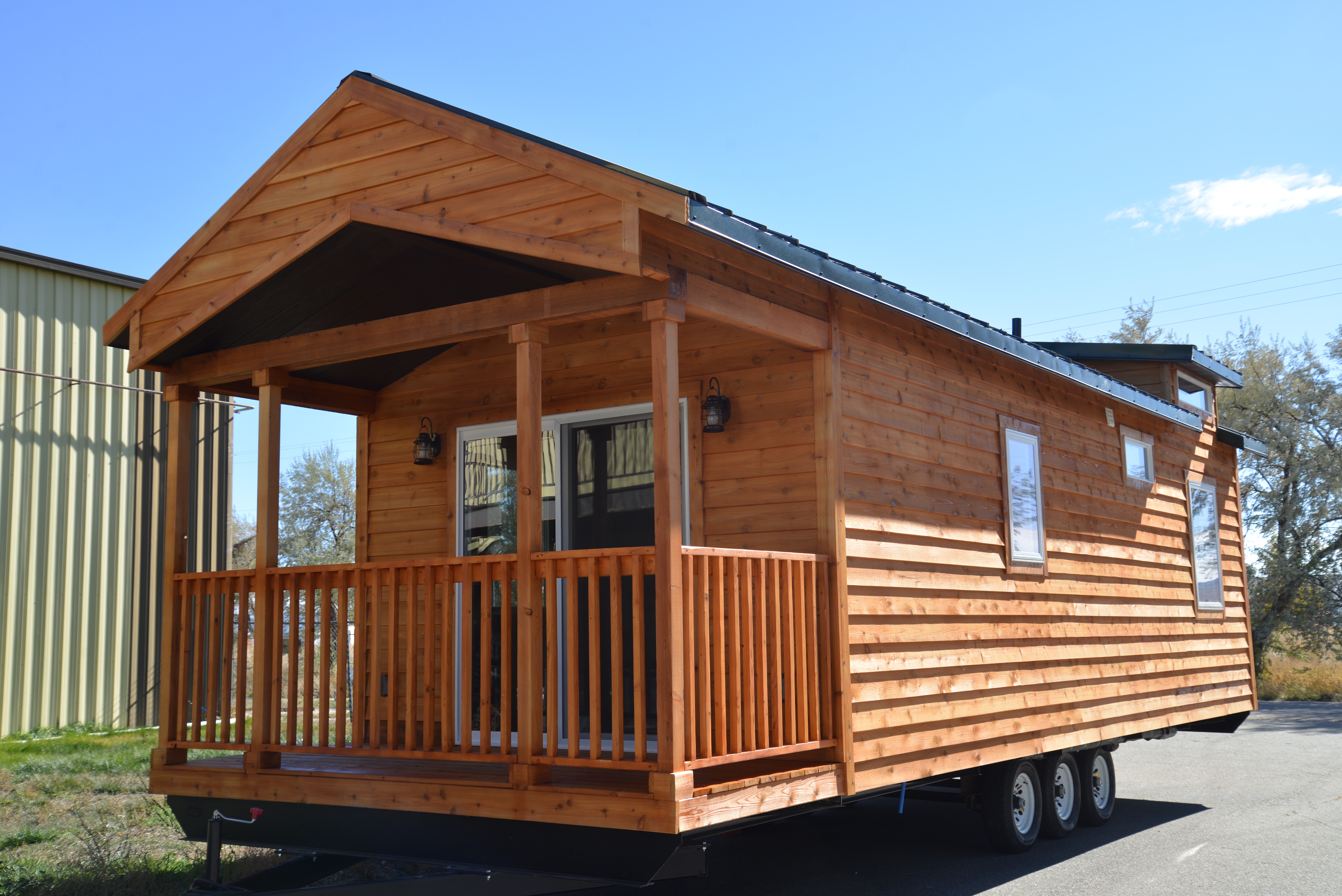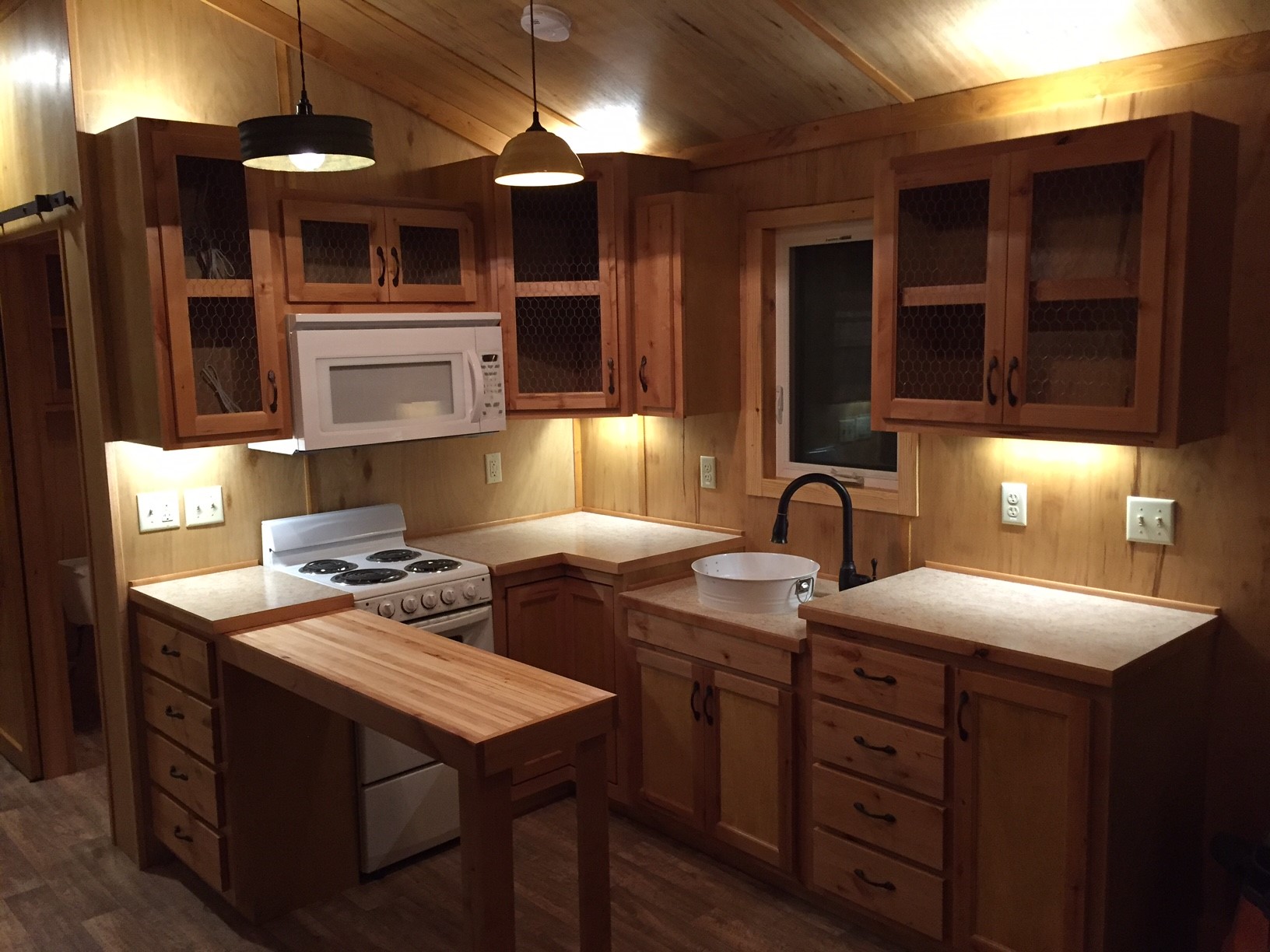 Teton Tiny Spaces
Teton Tiny Spaces: With over 40 years of experience manufacturing RVs, modular buildings, and now park model homes, Teton Buildings has the knowledge and expertise to provide their customers with exceptionally well-built homes designed to last a lifetime. A local Houston-based company that is dedicated to serving its community, Teton offers park model homes and tiny homes on wheels that can fit any budget without sacrificing quality and beauty!
Call us if a Teton is right for you...
Teton Tiny Spaces can fit any budget. Let us help you build your dream.
Contact us for a free quote!