At Little Homes of Texas, we do so much more than just sell tiny homes. Our goal is that you won't have to go anywhere else or spend countless hours searching to find everything you need to make the transition to tiny living. We've already done the research for you. From financing, to insurance, extended warranties, delivery and set-up, and leasing or buying your own land, we can help you do it all. And our list of services will continue to grow as the industry develops and to meet our customers' needs.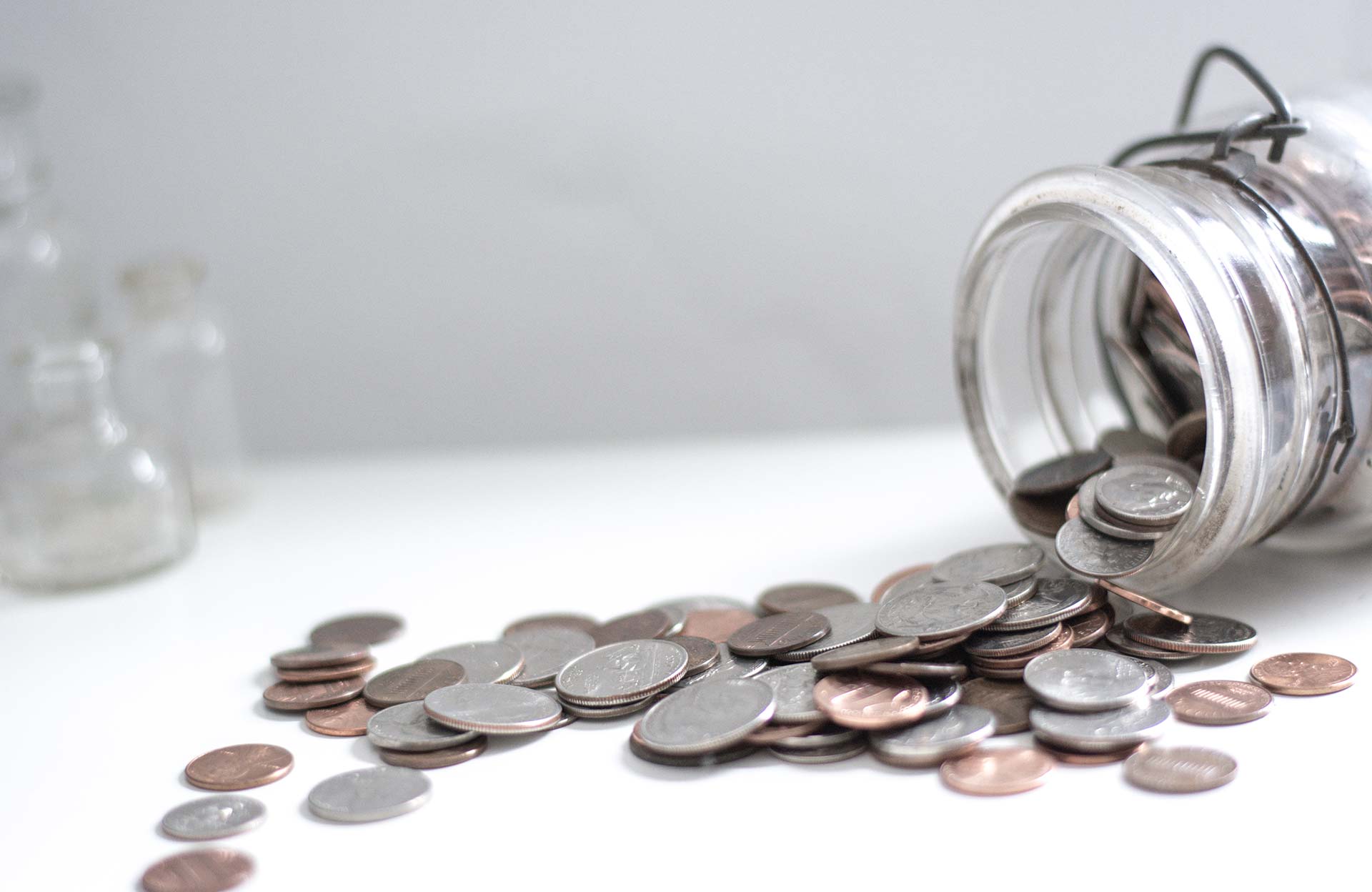 Financing
We are partnering with several finance companies who'll be able to offer financing for your new park model home or tiny home. We'll help you find the best fit for your situation, based on your credit, desired down payment, and your budget. We can even help you with a land/home purchase under one loan. Ask us about your financing options and we'll be glad to help!
Insurance
We've teamed up with some local insurance agents who are just as excited as us about the tiny house movement. They've done the hard work and scoured the insurance market nationwide to find the right policies for your tiny living needs. They offer dwelling and contents coverage, as well as stationary policies and mobile policies that allow you to travel with your home to your heart's desire.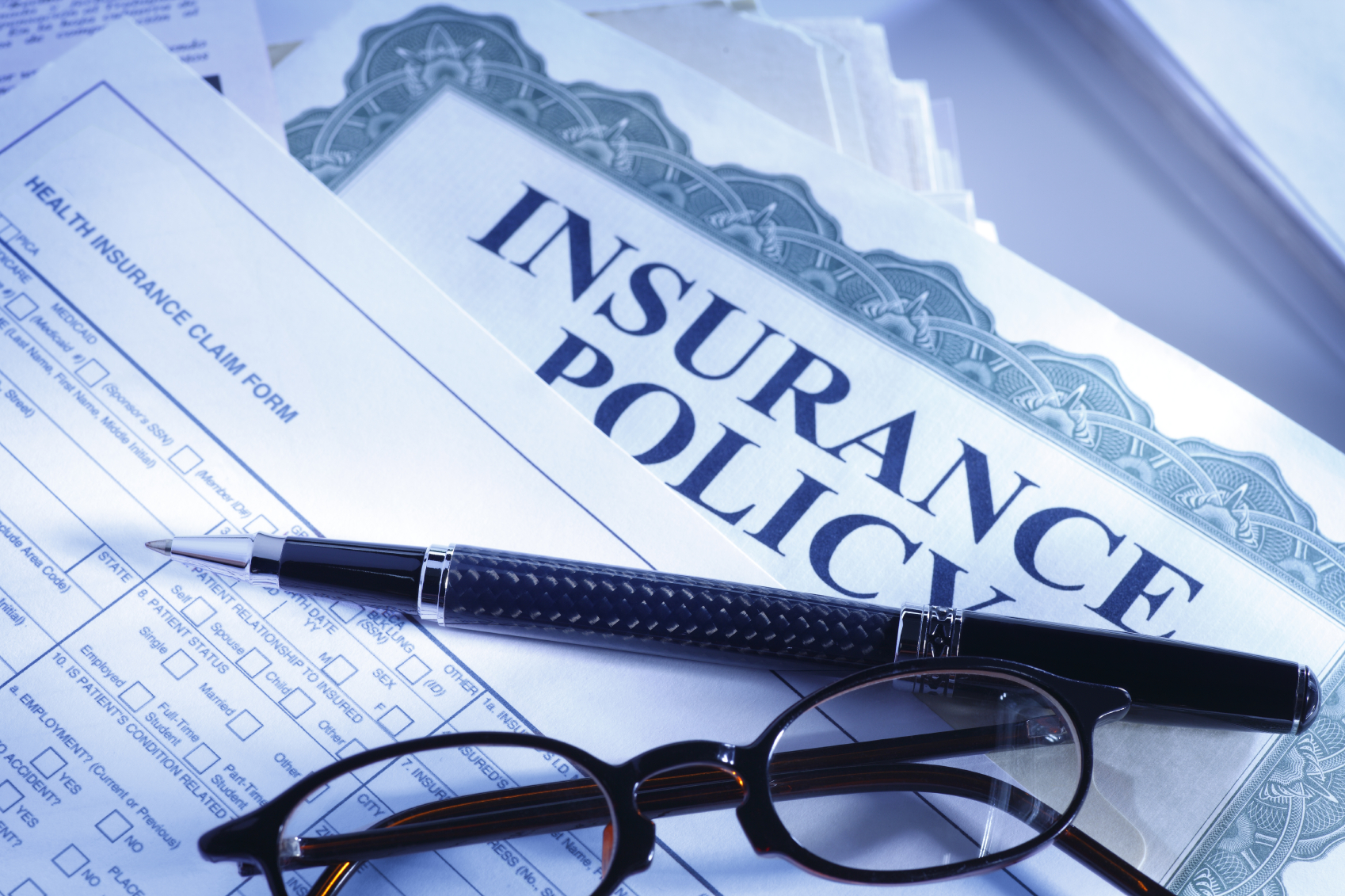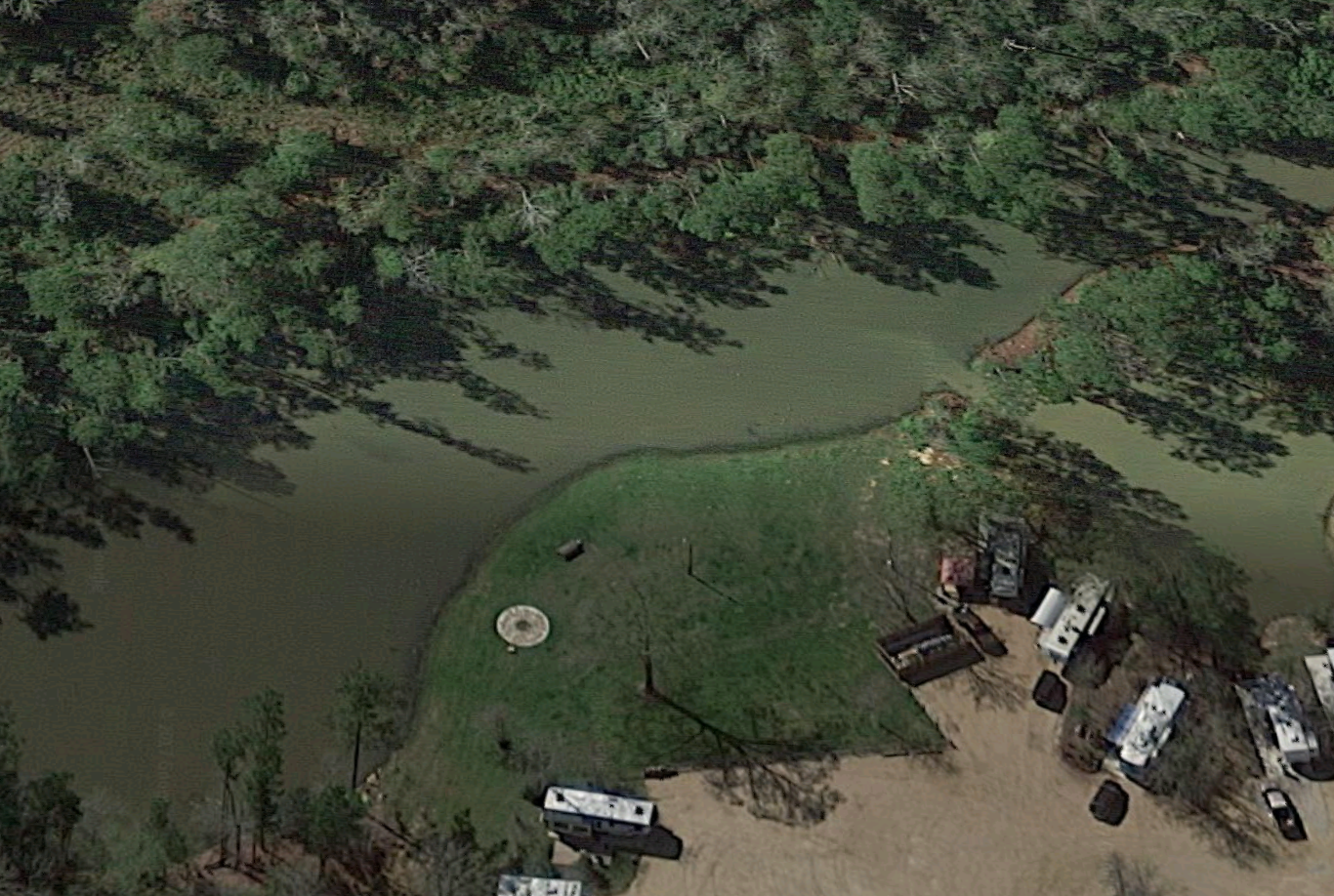 Join a Community
We have partnered with a few local resorts and landowners to provide a place for your tiny home or park model. We are also in the process of acquiring land to build a small tiny home community as well. Ask us for more information, and we'll be glad to share those opportunities with you.
Purchase Your Own Land
If you'd rather have a place to yourself, we can help you with that, too. With a licensed real estate agent in-house, we'll help you find land, negotiate the deal, close the sale, and even assist you in getting set up on your new property.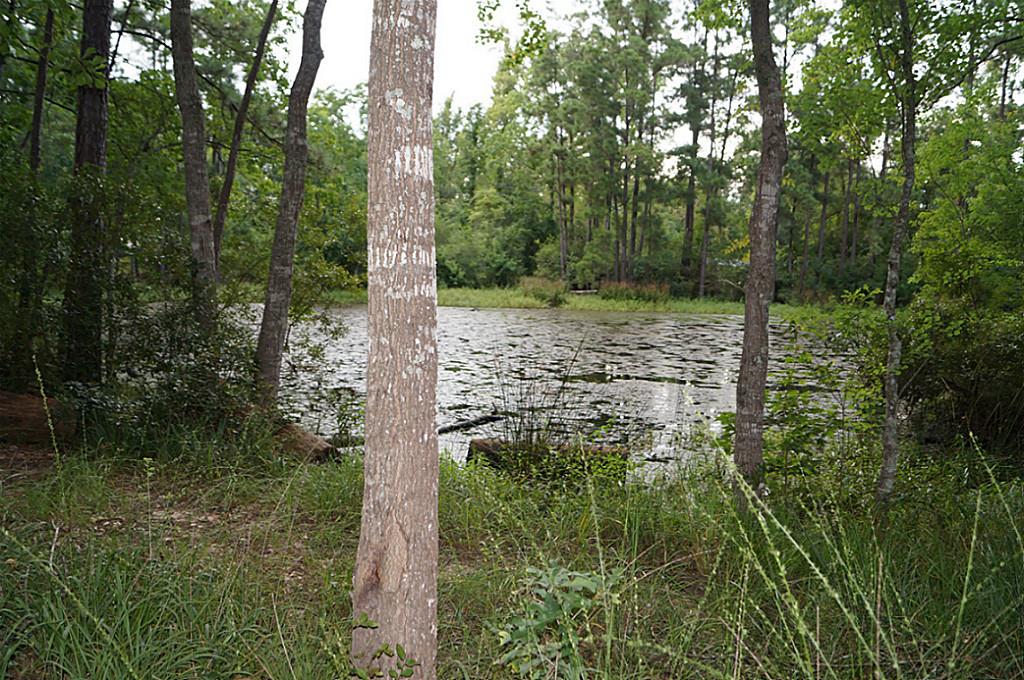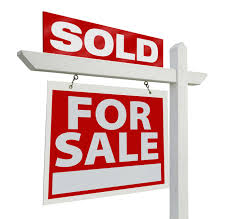 Sell Your Existing Property
If you own your own home and you want to get rid of your existing mortgage and use your equity to purchase a new tiny home, we can help you with that. Our in-house licensed Realtor® will list your property and represent you in selling your home on your way to complete freedom from the big banks. Use our services in selling your property and you'll get a discount on the purchase of your tiny home! Ask us for details.
Delivery & Set-up
We offer delivery and set-up of your home. We'll be happy to get you a quote for any destination or location in the U.S.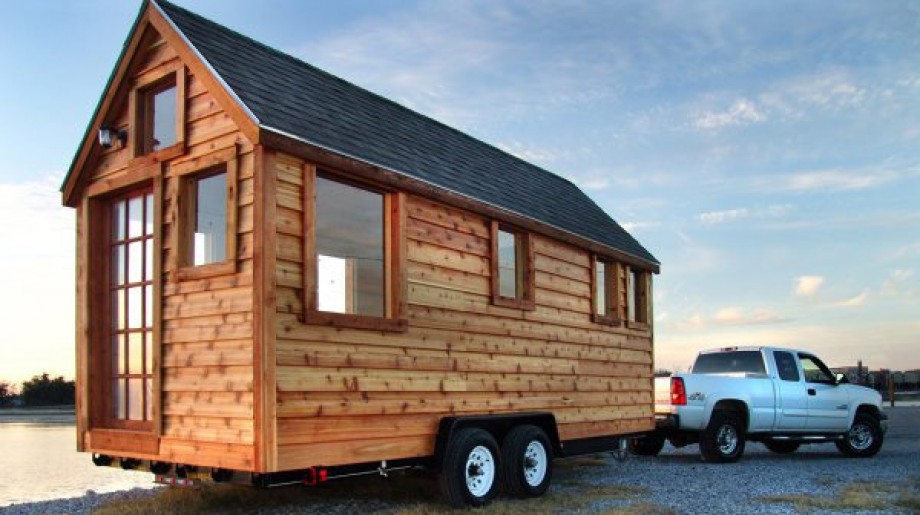 Need Help or Have Questions?
Feel free to ask us about any of the services mentioned above, or suggest a service that you'd like to see us provide. Click the Contact button to the right...