The Newell - SOLD

by Lakeside

 starting at $68,500
as shown $84,900
display model on clearance for $74,900
The charming Newell Park Model is the ideal home away from home. This unique model features quartz countertops, a generously sized loft and an angled kitchen. The large shaded front porch is the perfect place to entertain guests and welcome friends and relatives.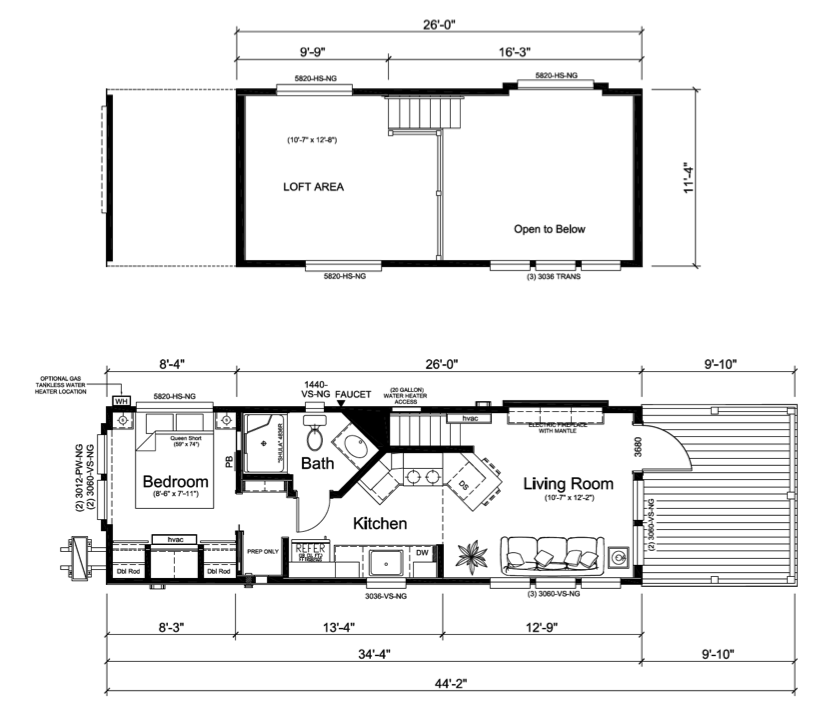 Interested in The Newell?
Contact us to set up an appointment to see it in person and to find out about our financing options!