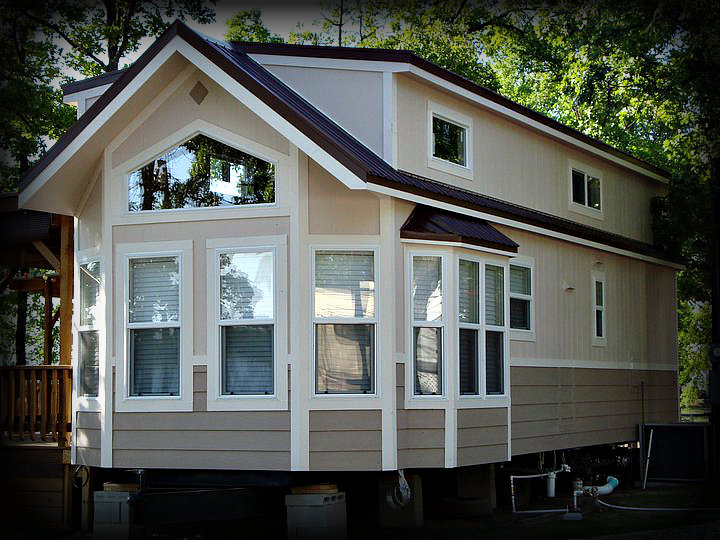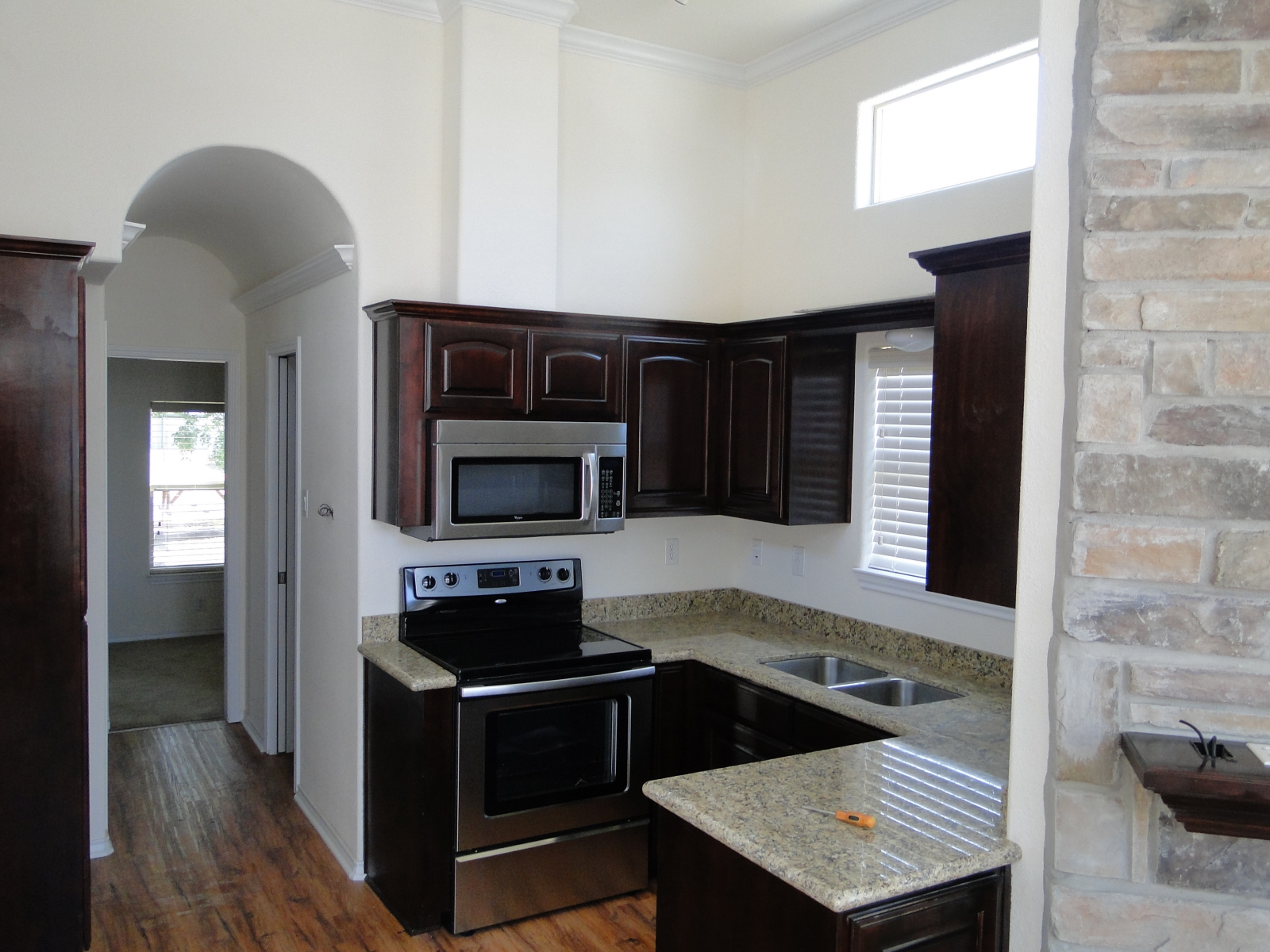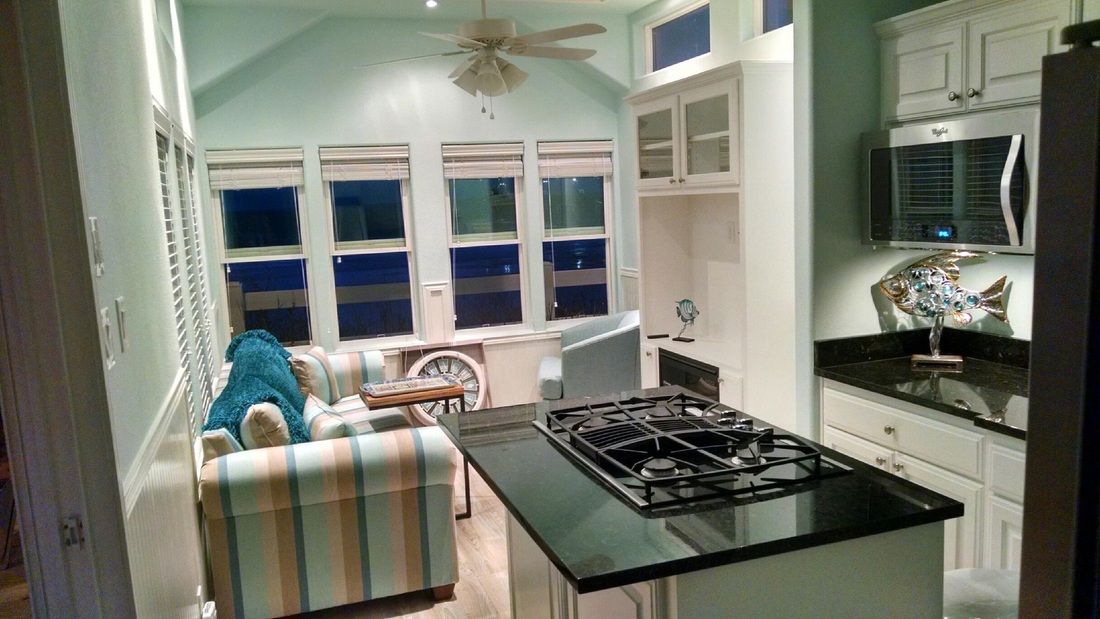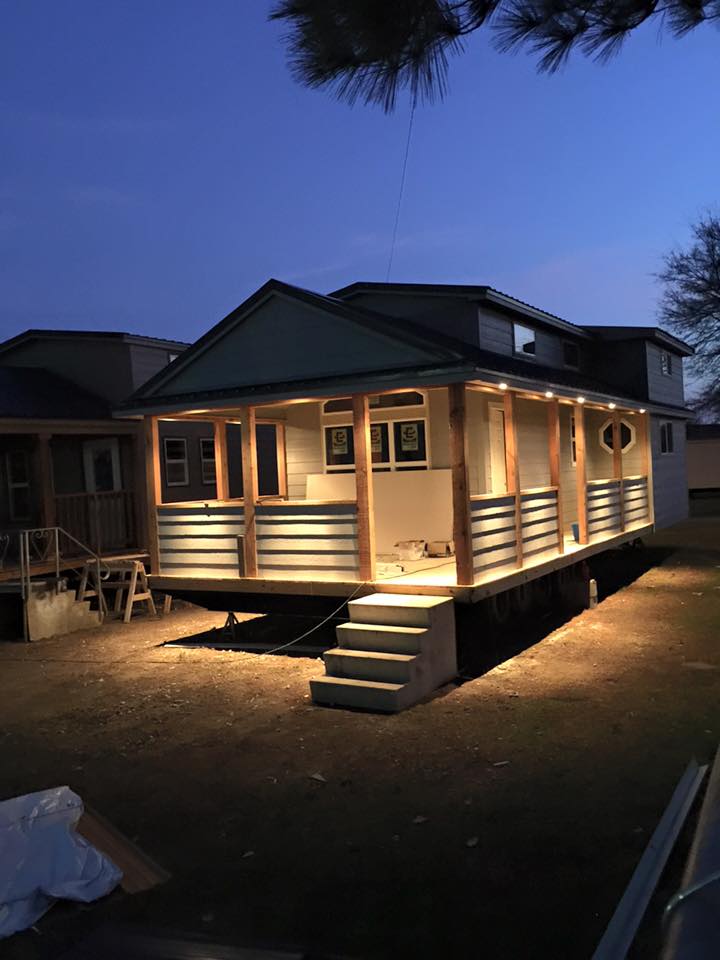 Diamond Park Homes
Diamond Park Homes: Founded in 1998, Diamond Park Homes has built its business on the highest quality construction and meticulous attention to detail in their homes. They are a Texas company committed to serving their customers with excellence in every aspect. Consider a Diamond product for your purchase of a park model home or tiny home on wheels!
Find out more about Diamond Park Homes...
Interested in a Diamond Park Home? Contact us and we'll help you select the right model and options to meet your needs and your budget!