We've teamed up with a short list of tiny home and park model home builders to offer you a great selection of homes! Each of them offers high-quality products (we're just as picky as you are), and various options and sizes to meet just about any of your needs and desires. If you don't see something you like, just ask us about customizing a home!
For the past 5+ years, Mint Tiny House Company has specialized in tiny home construction, and have quickly perfected their craft with exquisitely designed and built homes. They are a Canada-based company who pride themselves on their workmanship and the value they provide to those who want to go "tiny."
Sasquatch Custom Builders
With over 28 years of custom home building and remodeling, Sasquatch is dedicated to designing and building high-quality, customized, and unique tiny homes. Their exquisite attention to detail, use of the highest quality materials, and incorporation of reclaimed wood in their projects are just some of the things that make Sasquatch a great choice for building your tiny home!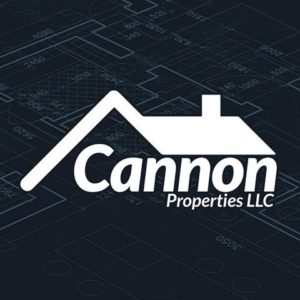 Cannon Custom Home Builders
The Lakeside Collection
by Clayton Homes
The Lakeside Collection is a line of luxury park model homes made by Clayton Homes. These homes feature luxury amenities, modern designs, and exquisite attention to detail. They boast the superior quality that Clayton Homes is known for across the country. Come fall in love with your new home!
Interested in one of our tiny homes?
Are you ready to experience tiny living but not sure where to start? We can help walk you through the process.
Contact us for a free quote!