UPDATE - January 3rd, 2021
Welcome to a new year and an updated website for Little Homes of Texas! We are excited to get going with 2021, as we have recently added a few new manufacturers. We welcome Indigo River Tiny Homes (Dallas, TX), Decathlon Tiny Homes (Sachse, TX), and Stone Canyon Homes (Brilliant, AL) to our outstanding portfolio of tiny home builders. You can read more about them on the Manufacturers tab, and we hope to be adding inventory from all of them here in the near future.
Our models are open to the public on Saturdays and Sundays from 12:00 - 4:00pm, and by appointment outside of those hours or on other days. Please contact us at 936-582-0047 or through the Contact Us button at the bottom of any page of our website to set up an appointment. We look forward to helping you with your tiny home needs!
-LHOT Management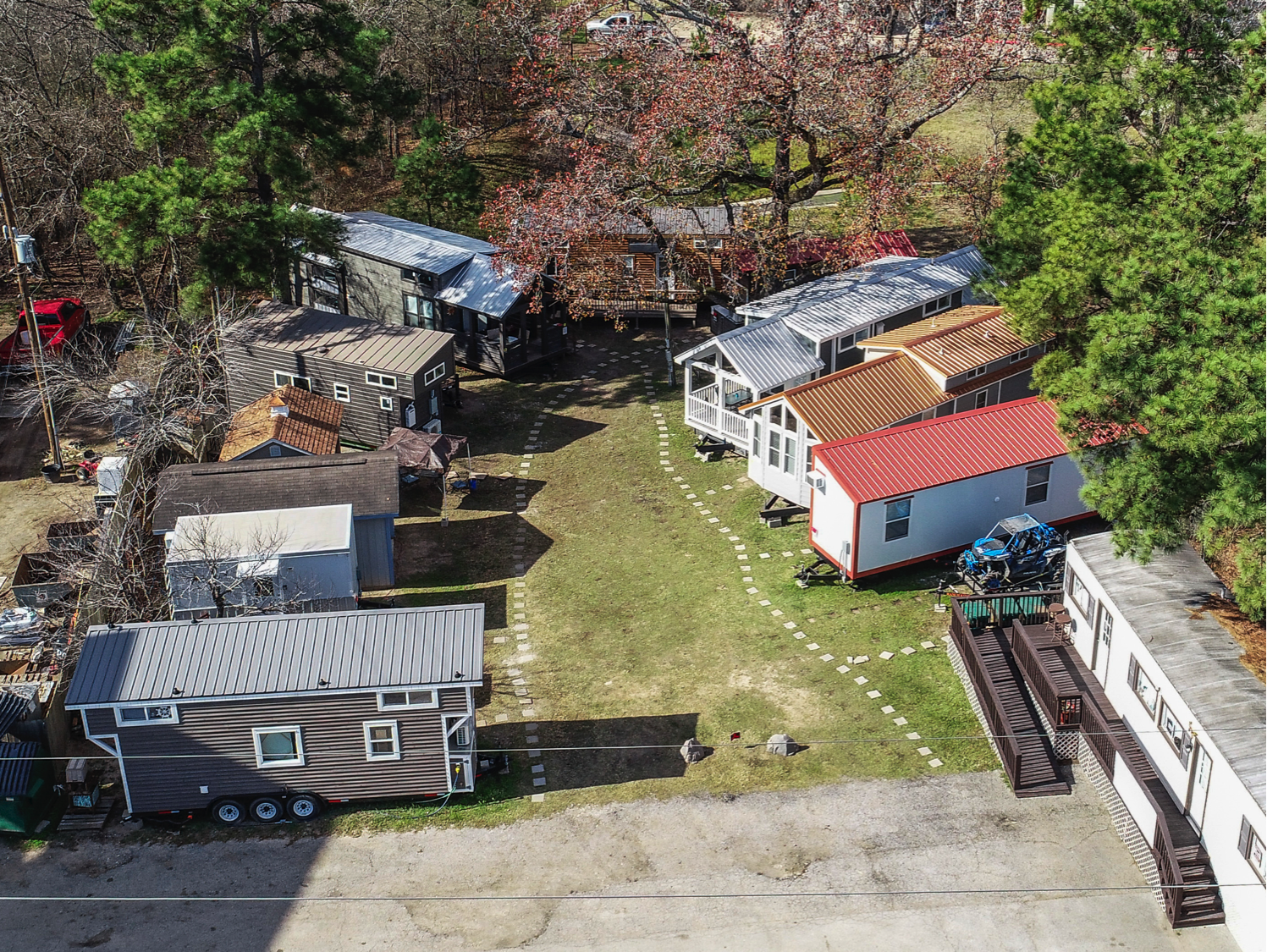 What do I do next?
Ready to experience tiny living but not sure where to start? We can help walk you through the process.