UPDATE - August 14th, 2021
Greetings fellow tiny home enthusiasts! We have some exciting news - we will be moving to a new location at the end of August! It's just a few miles away in Conroe, and it will have plenty of room for new inventory and possibly a future tiny home community! Between now and the end of September, while we are preparing for the transition, moving all of our stuff, and setting up the new location, we will be open BY APPOINTMENT ONLY. So please contact us by email, phone, or using the CONTACT button at the bottom of any page of our website, and we'll be glad to make an appointment for you to come in. As soon as it's ready, we will disclose the address of the new location. Until then, the photo below is a teaser...
-LHOT Management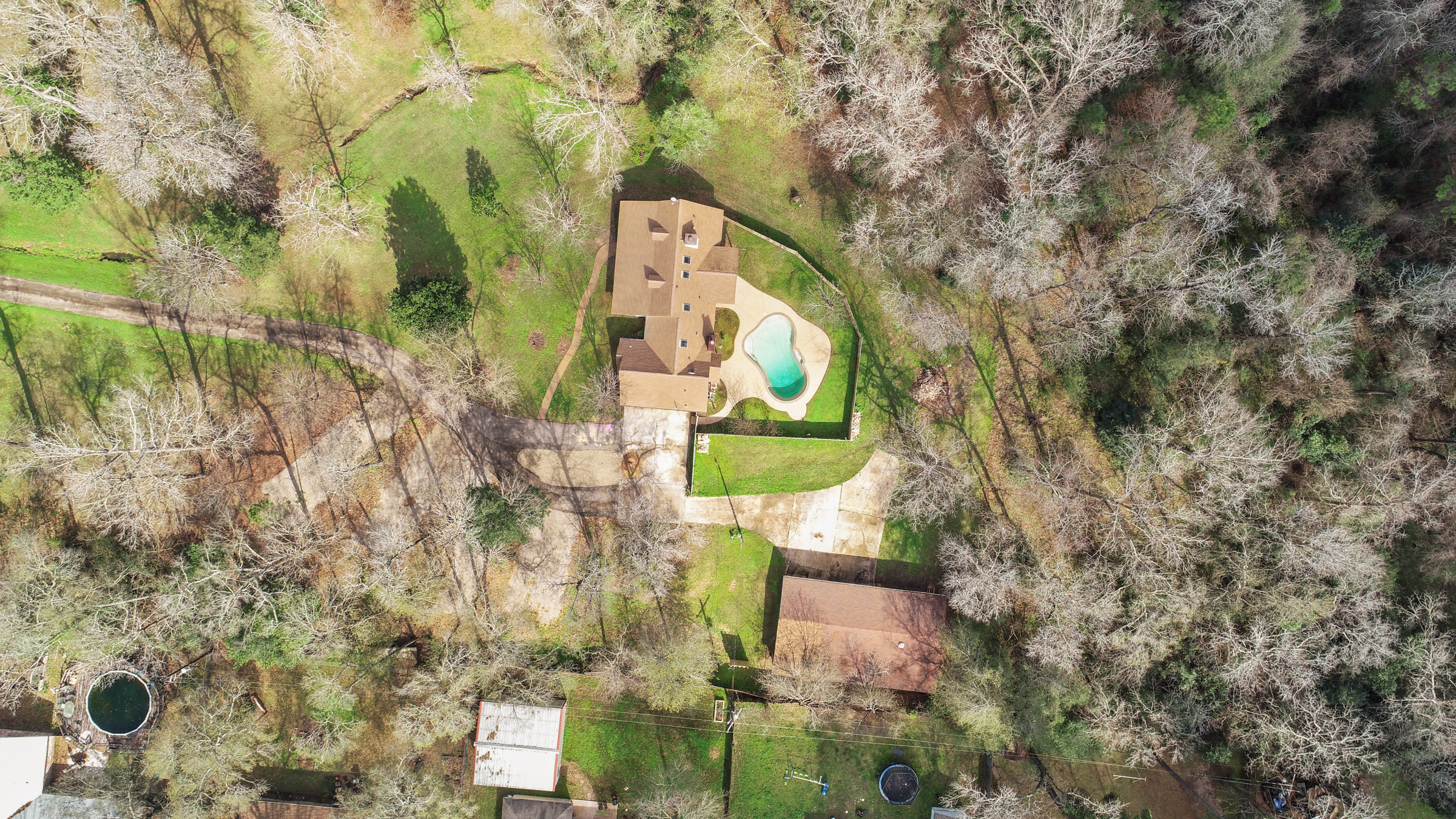 What do I do next?
Ready to experience tiny living but not sure where to start? We can help walk you through the process.