UPDATE - March 20th, 2020
Hello Everyone! First and foremost, we hope that you are staying safe and healthy during this time. In order to protect our customers, our guests, and our employees from unnecessary risk, we have decided to suspend our normal business hours indefinitely. We will be open BY APPOINTMENT ONLY to serious buyers who are interested in specific models. You can make an appointment by calling 936-582-0047 or by email at sal@littlehomesoftexas.com. Thank you for your understanding, and we will continue to do whatever we can to help serve your tiny home needs!
-LHOT Management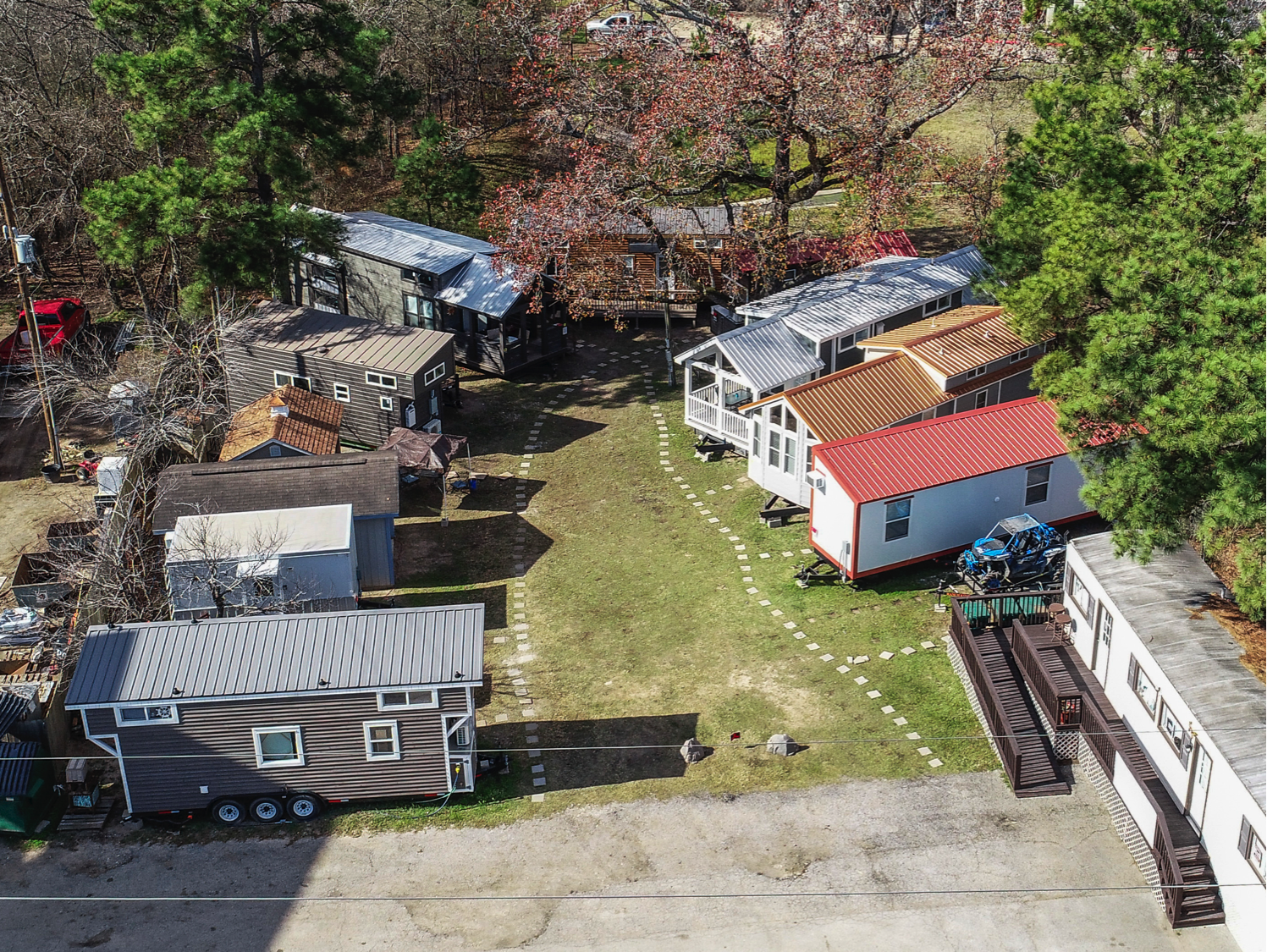 What do I do next?
Ready to experience tiny living but not sure where to start? We can help walk you through the process.