UPDATE - May 31st, 2021
Hello fellow tiny home enthusiasts! Just a quick update from Little Homes of Texas: as of June 1st, we will be changing our hours - we'll be open to the public every Friday and Saturday from 12:00 - 4:00pm, and closed on Sundays. As always, if you'd like visit outside those hours, please contact us by clicking on the "Contact Us" button at the bottom of any page to request an appointment. Be sure to let us know which model(s) you're interested in and when you'd like to come in.
We look forward to helping you with your tiny home needs, and keep thinking SMALL!
-LHOT Management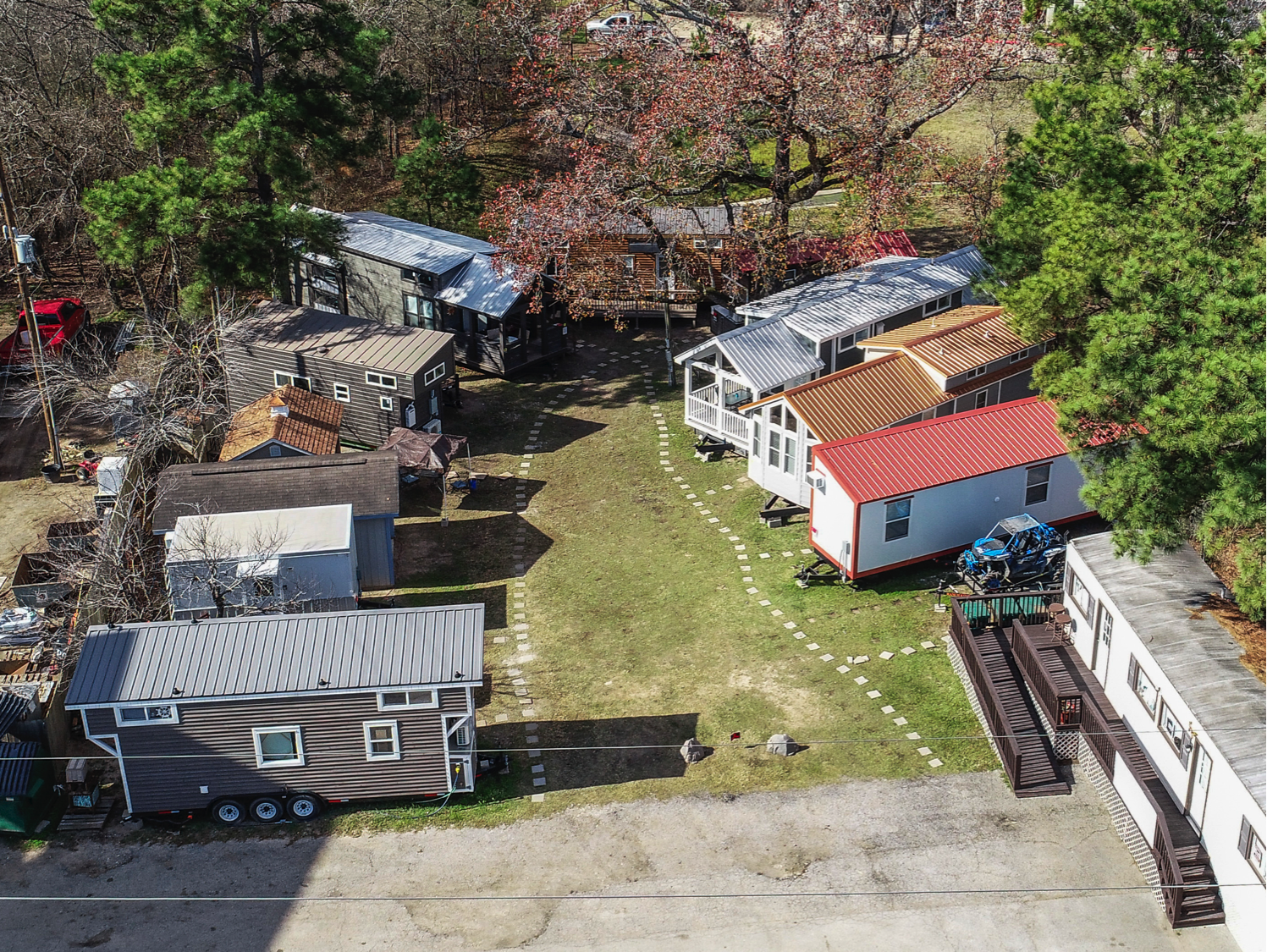 What do I do next?
Ready to experience tiny living but not sure where to start? We can help walk you through the process.